OUR SURF
PACKAGES
CHOOSE ONE OF THE BELOW OR CREATE YOUR OWN. CONTACT US FOR MORE...
SURFCOACHING

Started from 399€ per person / Week
If you've never tried to ride a wave we will be delighted to take you to get your first green wave! Our surf package is made for you with professional instruction and hands on coaching. Surfing this coast of Morocco is such a pleasure in the warm weather and warm water. Our friendly team will help you by taking you to the best surf spots for learning with good vibes to help develop your surf level.. Dont waste time and come enjoy the moment!
SURF &YOGA

Started from 499€ per person / Week

Get away for a week and experience the Moroccan surf and yoga lifestyle. Find out and experience the great things that these two sports have in common and how they benefit one another. This package has the perfect balance between activities and down time for yourself. Our package is perfect for anyone and everyone! From beginners to intermediate and pro surfers, all are welcome.
CONTACT US
TODAY
CUSTOM MAKE YOUR OWN PACKAGE OR CHOOSE ONE OF THE ABOVE. CONTACT US FOR MORE...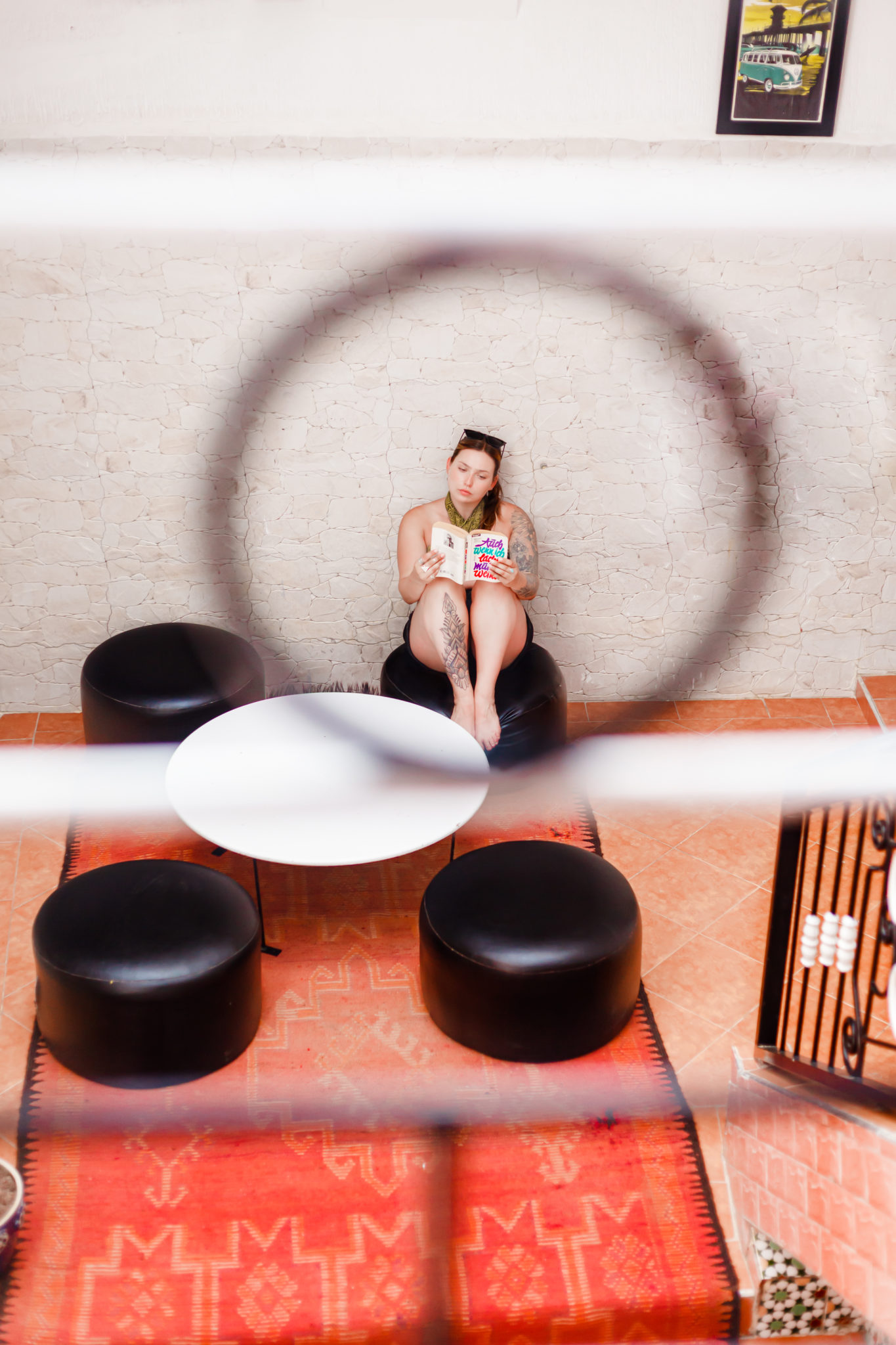 [kc_contact_form7 _id="272736" slug="contact-form-1"]